P-ISSN 2587-2400 | E-ISSN 2587-196X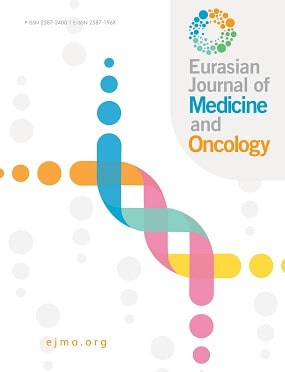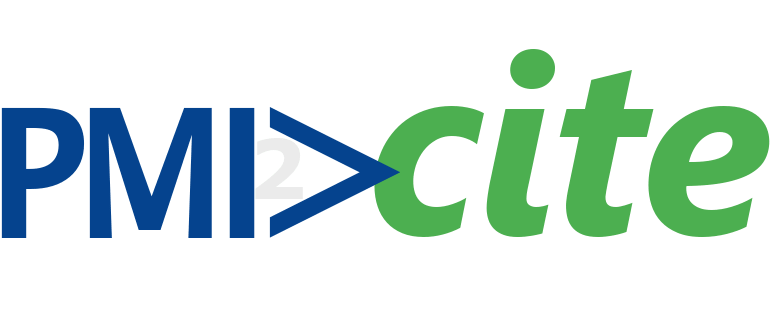 EJMO. 2018; 2(3): 173-175 | DOI: 10.14744/ejmo.2018.14632
Castleman's Disease Associated with Pemphigus Vulgaris: Remains Retrospectively Diagnosed Entity
Dhaivat K Vaishnav1
1
Department of GI and HPB Surgery, Columbia Asia Hospital, Ahmedabad, Gujarat, India
Castleman's disease is a rare, benign, lymphoproliferative disorder of unknown cause.[1] The disease can be occasionally associated with a paraneoplastic pemphigus (PNP), an autoimmune mucocutaneous disorder commonly seen in neoplasms of lymphocytic origin.[2] Castleman's tumor has been found in only 10 % of PNP patients,[3] so the diagnosis depends mainly on the pathological examination. For pathological examination, complete surgical excision biopsy of uni-centric disease remains best mode of treatment. We report a case of retrospectively diagnosed case of castlemanís disease with PNP after pathological examination.
---
Cite This Article
Vaishnav D. Castleman's Disease Associated with Pemphigus Vulgaris: Remains Retrospectively Diagnosed Entity. EJMO. 2018; 2(3): 173-175
Corresponding Author: Vaishnav D.
Full Text PDF