P-ISSN 2587-2400 | E-ISSN 2587-196X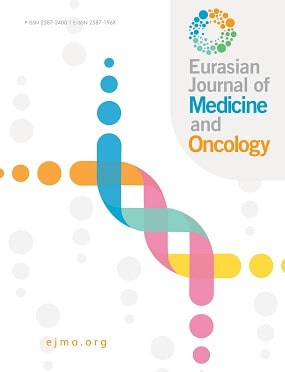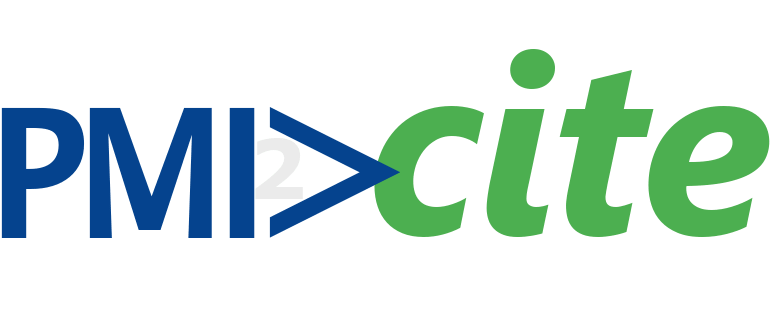 Ahead of Print | DOI: 10.14744/ejmo.2017.66375
Management of early postoperative ST elevation myocardial infarction after coronary artery bypass surgery
Ugur Kucuk
1
1
Sivas Numune Hospital,sivas,turkey
Information on management of early graft failure is unclear in patients with coronary artery bypass grafting with ST elevation myocardial infarction (STEMI). We have insufficient data regarding the treatment of left anterior descending artery (LAD) stenosis located distally to its anastomosis with the left internal mammary artery (LIMA) or at the site of anastomosis.We presented the management of a case of severe stenosis at the site of LAD-LIMA anastomosis with STEMI.
---
Cite This Article
Kucuk U. Management of early postoperative ST elevation myocardial infarction after coronary artery bypass surgery. EJMO. 2018; (): 0-0
Corresponding Author: Kucuk U.