P-ISSN 2587-2400 | E-ISSN 2587-196X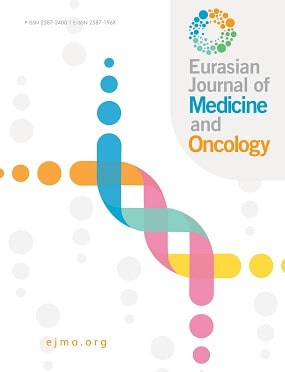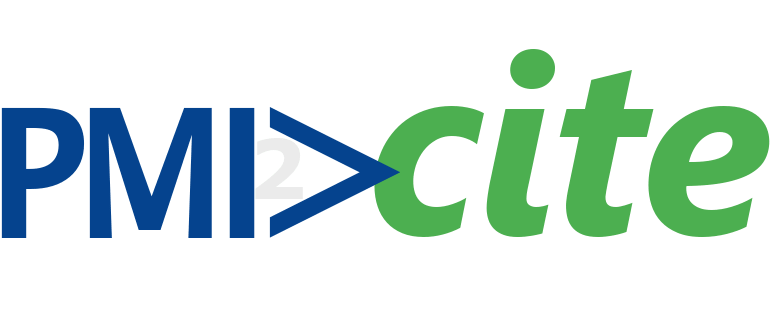 EJMO. 2018; 2(1): 22-26 | DOI: 10.14744/ejmo.2017.02486
Elevated Expression of Glucocorticoid-Induced Leucine Zipper in Placental Endothelial Cells and Trophoblasts in Preeclampsia
Sefa Arlier
1
1
Department of Obstetrics and Gynecology, Adana Numune Training and Research Hospital, Adana, Turkey
Objectives: The objective of this study was to investigate the association between normal and preeclamptic glucocorticoid-induced leucine zipper (GILZ) levels in the placenta. Methods: Placental paraffin sections (5 μm) were obtained from gestational age-matched normal (n=9) and (PE) (n=9) pregnancies. Tissue sections were immunostained with rabbit monoclonal anti-human GILZ antibodies. Staining intensity of GILZ was evaluated with a histologic scoring (HSCORE) system. Parametric (t-test) and non-parametric tests (Mann–Whitney U) were used for statistical analysis, and a p value of <0.05 was considered significant. Results: Trophoblasts and endothelial cells were shown to be the source of GILZ release. Compared with the control, PE placental samples displayed significantly increased GILZ immunostaining HSCOREs in trophoblast cell nucleus (mean±SEM, 106.8±12.1 vs 167.9±14.9; p=0.006) and endothelial cells (95.0±8.1 vs 147.2±12.3; p=0.003). Conclusion: This study suggests that GILZ release by placental trophoblasts and endothelial cells may contribute to PE pathogenesis.
---
Cite This Article
Arlier S. Elevated Expression of Glucocorticoid-Induced Leucine Zipper in Placental Endothelial Cells and Trophoblasts in Preeclampsia. EJMO. 2018; 2(1): 22-26
Corresponding Author: Arlier S.
Full Text PDF